Cowboys Full: The Story of Poker – libro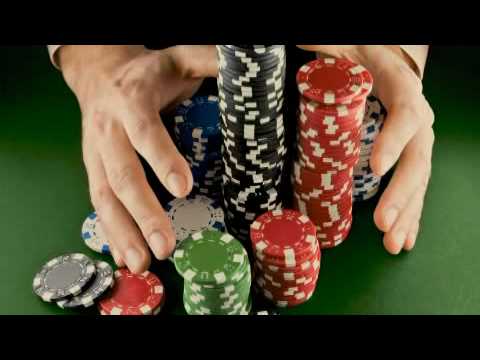 Il libro Cowboys Full scritto da James Macnaus, già autore di "Positively Fifth Street, è la storia del poker dalle sue origini fino al boom mondiale di questi anni.
L' autore esamina ogni aspetto di questo gioco, di come la cultura americana l' abbia abbracciato e reso popolare nel mondo, attraverso la televisione e internet.
Antonio Esfandiari commenta:
"Before the burst of a million online geniuses, James McManus was already writing the best material on poker, and Cowboys Full proves that nothing's changed. A must-read!".
Link sito: cowboys full
Related Posts: